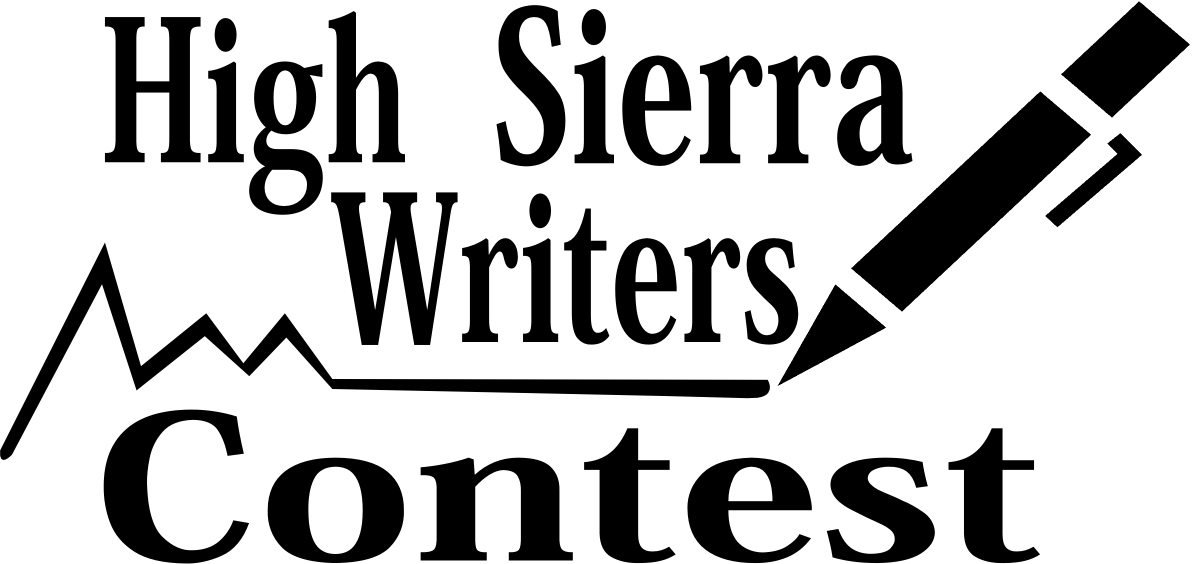 2020 Writing Contest Guidelines
ELIGIBILITY
Contest is open to anyone over 16 years old. Entrants between 16 and 18 must have a parent or legal guardian permission to enter the competition.
CRITERIA
Submissions must be original and unpublished.
Manuscripts being considered, but not under contract, by publisher are eligible for submission in this contest.
All entries must follow the rules written down in this document.
CONTEST CATEGORIES
FLASH FICTION (up to 500 words) – Flash fiction often contains the classic story elements: protagonist, conflict, obstacles or complications, and resolution. However, unlike a traditional short story, the limited word length often forces some of these elements to remain unwritten, yet hinted at or implied in the written storyline.
SHORT STORY (1500 to 3000 words) – Short Stories are an invented prose narrative, shorter than a novel, that usually deals with a few characters and aims at unity of effect. It often concentrates on the creation of mood rather than plot.
FIRST BOOK CHAPTER (1500 to 3000 words) – The first chapter of your book but no more than 3000 words.) The chapter should include a strong opening paragraph, a compelling character, a strong voice, a good starting point, an authentic sense of place, a growing conflict, tension, and a compelling hook.
ENTRY FEES
Flash Fiction – $10 per entry
Short Story – $15 per entry
First Book Chapter – $15 per entry
Online Entry: Fill out the entry form on the website, enter your full name under signature, and pay your entry fee via PayPal button on the page. (coming soon)
Mail-in Entry: Print your entry form from the website, fill it out completely, sign it, and attach your check made out to High Sierra Writers and mail to: High Sierra Writers, PO Box 12241, Reno, NV 89510
In-Person Entry: Print your entry form out as directed above. Bring your cash or check to a High Sierra Writers meeting (assuming we will have physical meetings by October) and give it to the treasurer, Rene Averett.
HOW TO SUBMIT TO THE 2020 HSW WRITERS' CONTEST
You may submit up to two entries in any or all categories. Each entry will require a separate fee. However, you may only win one time in any category.
Do not put your name on any pages of your entry; your name, phone number, and email address, along with the title of your entry, go on a cover page.
All contest entries must be printed in Times New Roman 12-point type and double-spaced as a WORD document.

Use one-inch margins all around.
Indent each paragraph 3 to 5 spaces.
Entries must be typed according to appropriate, professional form.
The title of the work and a page number should appear on every printed page.
Entries must be in good taste, easy to read, use proper grammar and punctuation, and correct spelling.
Do not use fancy or script fonts for your text, except when stating character thoughts, which must be in italics.

Do not include illustrations or pictures in the manuscript.
Do not staple the pages together. Use a paperclip
Submit the entry in an 8 ½ x 11 1/2" or larger envelope with the cover page and entry form included.
Any deviation from these rules could be the basis for disqualification.
Review the guidelines one final time before submitting. No re-submissions will be accepted.
Congratulations! You have taken a bold step toward believing in yourself and your writing.
DEADLINE
You may begin submitting on July 12, 2020. The contest deadline is October 15, 2020. Any entries mailed in and postmarked by that date will be accepted. Be aware that if you miss a post office pick-up deadline, the postmark will be for the next day, so be sure to get it in the mail in time. You can bring the entry or entries to a High Sierra Writers meeting (if we have one) in an unmarked 8-1/2 x 11-1/2 -inch or larger envelope and give it to one of the contest committee members.