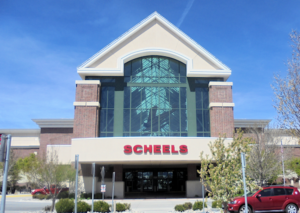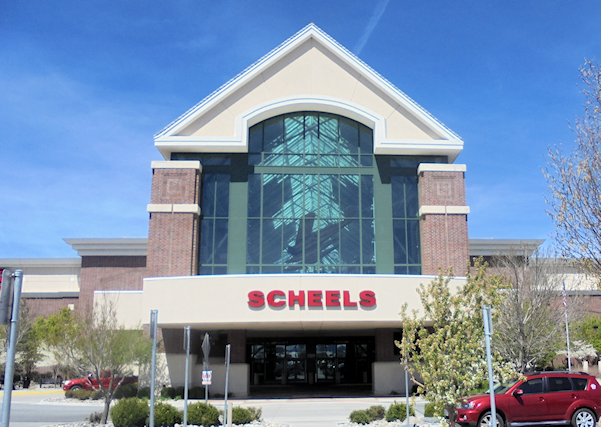 From conception to publication, we help writers of all genres. It's our mission to help writers achieve their goals, both personal and professional, through education and community.
HIGH SIERRA WRITERS
Next HSW Meeting
December 11th at 10 am at Scheels in Sparks.
We will also use Google Meet.
Join Code for Google Meet: meet.google.com/rkb-kohd-kvu
Phone In #: 650-670-8388‬
Have you used Book Funnel? Do you know what it is?
If you don't know about it and want to know, then this next meeting might interest you. Rene Averett, who is still fairly new to using it as a writers' tool versus a reader's tool, will attempt to give you an overview and show you how the program works.
For the uncertain, Book Funnel is a subscription service that connects writers with potential readers in many ways. Some of the services include:
Landing Pages
Book Pages
Distribution to ARC Readers
Promos
Author Swaps
Print Codes
Bundles
So, if you want to know more about this service, join us in December, either in person or on Google.
FIRST PAGES
Matt will be doing First Pages at this meeting. If you have a first page you would like feedback on, please send it by Friday December 10th to MattBayan@aol.com For easy reading, please use 12 point Times New Roman and double space. Do not include your name on the page, but indicate the genre.