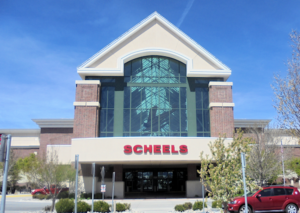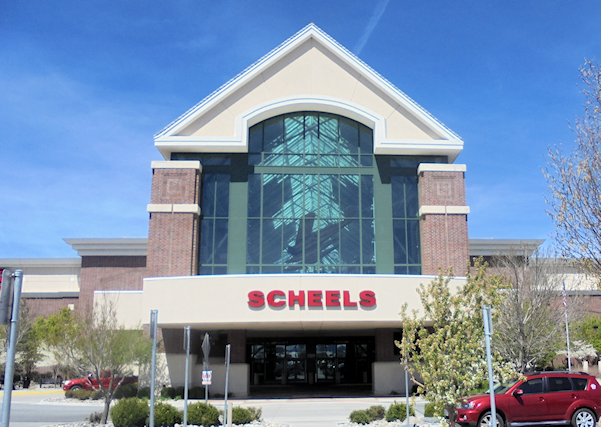 From conception to publication, we help writers of all genres. It's our mission to help writers achieve their goals, both personal and professional, through education and community.
HIGH SIERRA WRITERS
High Sierra Writers will host a Zoom meeting on Saturday, June 13 at 10 am.
Since Scheels has cancelled all public meetings until further notice, we are going to the Cloud for our meetings. Please join us on Saturday for a Zoom meeting hosted by Matt Bayan for High Sierra Writers.
To join the meeting, download Zoom – it's free – then click on the link in the invitation below to access the meeting. You will get a response asking if you want to join the meeting. Click on it, and it will go to the meeting startup. If it does not respond within a couple of minutes, click on the link again. The link will be posted by Thursday, June 11.
Our Body Language For Writers workshop has been pushed back and will be rescheduled.
Keep checking our website; we will update the situation as the next meeting in June approaches.
PROGRAM:
Saturday June 13 at 10 am via Zoom
OUR GUEST – BESTSELLING AUTHOR, MICHAEL C. GRUMLEY
Michael will join us on June 13 via Zoom to discuss the changing landscape of Amazon marketing: what has worked, what no longer works, and what may be strategies for the future. We'll also have Q&A with him, so bring your questions about book launching and ongoing marketing. Michael is one of the top 20 bestselling authors on Amazon and has self-published all of his books.
SHORT STORY CONTEST
We're pushing back the dates of the short story contest. We're having a planning meeting for the contest on June 2 to nail down the timing and rules and we'll announce the results at the June 13 meeting.
AUTHOR'S VOICE vs. CHARACTER'S VOICE
When we write in first person, we're limited to the character's voice, but in third person how much of the author's voice should creep through? When does the author's editorializing break the reader's flow? How do we navigate POV and what effect does POV have on narration? Join the discussion as we navigate the wide spectrum of ideas on the topic.
FIRST PAGES
We'll have the usual session. Please send the Word version of your first page to mattbayan@aol.com no later than June 12. We'll display the pages on the Zoom screen. Please include title and genre. Your submission can be from either a novel or short story. For easy reading, use 12 point Times New Roman and double space. Do not include your name on the page.
---