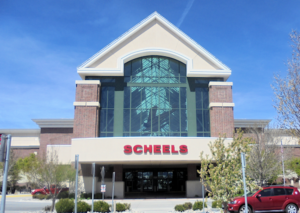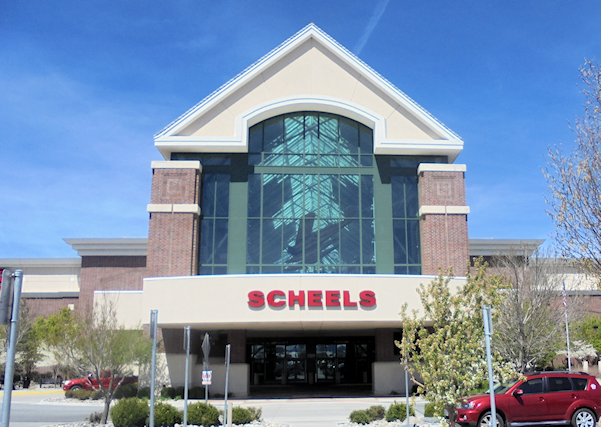 From conception to publication, we help writers of all genres. It's our mission to help writers achieve their goals, both personal and professional, through education and community.
HIGH SIERRA WRITERS
Next HSW Meeting
May 8 at 10 am via Zoom.
See you on the second Saturday of the month! Zoom information will be sent out on the Thursday before the meeting.
First Pages
Matt will be doing First Pages at this meeting. If you have a first page you would like feedback on, please send it by Friday, April 9 to MattBayan@aol.com For easy reading, please use 12 point Times New Roman and double space. Do not include your name on the page, but indicate the genre.
Link information for the Zoom meeting will be sent in a blast to members, but will also be posted on the High Sierra Writers website and on our Facebook page on the Thursday before the meeting.
ZOOM Meeting Information
Topic: HSW Monthly Meeting
Time: April 10, 2021 10:00 AM Pacific Time (US and Canada)
Topic: My Meeting
Time: Apr 10, 2021 10:00 AM Pacific Time (US and Canada)
Join Zoom Meeting
https://zoom.us/j/99929557586?pwd=SVpsU0xIMFgxVUw0Um5QcmwyRXhxUT09
Meeting ID: 999 2955 7586
Passcode: 484566
Coming in May: DAVID CORBETT

Corbett Rescheduled
At our February meeting, we had planned to have best-selling author David Corbett join us to discuss how to create compelling characters. Due to a miscommunication, Corbett was not available for the meeting, so we have now rescheduled and confirmed this presentation to the May 8th meeting. Mark your calendars now. You don't want to miss this meeting.
The Compass of Character: Creating Complex Character Motivations
The central question for any character—what does she want—needs to be realistically complex to create a truly memorable depiction. In this workshop, award-winning author David Corbett (The Art of Character, The Compass of Character) will guide participants in an examination of the four key counteracting forces tugging the character's willfulness in different directions: Lack, Yearning, Resistance, and Desire. This understanding will inform the uneasy truce the character has established between pursuing the promise of life and protecting herself from the pain of life at the story's outset, and how the misfortune or opportunity that launches the action destabilizes that equilibrium, creating the character's internal struggle.
Our May 8, 2021 meeting will be taken up mostly by our workshop on character. Seven years ago we had David here in person for a weekend workshop, and he got rave reviews from our members. Don't miss this.
---