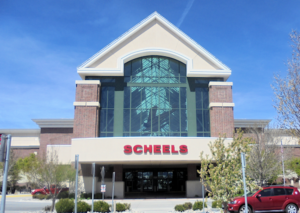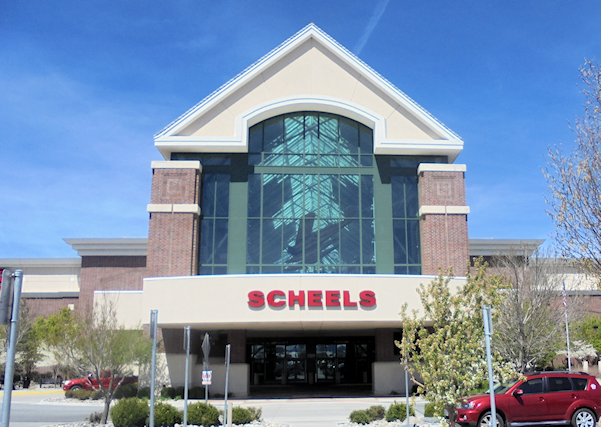 From conception to publication, we help writers of all genres. It's our mission to help writers achieve their goals, both personal and professional, through education and community.
HIGH SIERRA WRITERS
Next HSW Meeting
Saturday February 13th at 10 am via Zoom.
Our next HSW meeting will be a Zoom meeting due to the restrictions on meeting in large groups. The code for the meeting will be sent to all members in a news blast by the Thursday before the meeting.
If you have not used Zoom before, it is easy. Just click on the link that we will send and post and it will take you to the web site where you can download the application. You do not need to be on video. We hope to see you at this meeting.
Details on joining the Zoom meeting will be mailed the Thursday prior to the meeting (Jan. 7). This will include the link to the meeting and the passcode. The information will also be posted on the HSW website and on the Facebook page.
ZOOM MEETING INFORMATION:
Saturday, Feb. 13th at 10 am. Click on link below:
Program: Creating Compelling Characters
Every novel, at its core, is about characters. No plot exists without characters. So, to write a compelling novel, we need compelling characters. How do we create them?

In our February 13 meeting, we'll explore character "ghosts," what characters want and what are they willing to do to achieve their wants.

Our guest will be David Corbett, author of two definitive works on this topic: The Art of Character and the recently released The Compass of Character. David is a bestselling novelist of such classics as The Devil's Redhead and Done For A Dime. A frequent presenter at the annual Mystery Writers Conference, David has a unique way of getting at the core of our subject this month.
First Pages
Matt will be doing First Pages at this meeting. If you have a first page you would like feedback on, please send it by Friday January 8th to MattBayan@aol.com For easy reading, please use 12 point Times New Roman and double space. Do not include your name on the page, but indicate the genre.
---