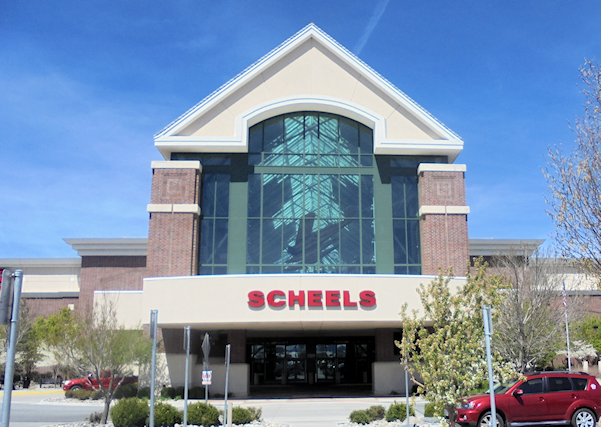 From conception to publication, we help writers of all genres. It's our mission to help writers achieve their goals, both personal and professional, through education and community.
UPCOMING EVENTS
If you have any questions about our upcoming events, please email Programs at programs@highsierrawriters.org.
HIGH SIERRA WRITERS
OCTOBER 2019 MEETING
Saturday, October 12th at 10 A.M.
At Our New Home
High Sierra Writers will be meeting at Scheels at Legends 1200 Scheels Drive, Sparks, NV 89434.
What is NaNoWriMo?
Sounds strange, but is it contagious?
Well, it can be if you get hooked on the idea of speed writing. NaNoWriMo is the acronym for National Novel Writing Month, which is November. Rene Averett and Jennifer Baumer are the Reno area Municipal Liaisons. Their task is to find interested writers, who are willing to take on the task of writing 50,000 words during the month of November, and encouraging them by participating in writing sessions all month long.
At the October meeting, Rene and Jennifer will be at the meeting to tell you more about NaNo, the goals, and how you can successfully win this challenge. For the curious, that's 1,667 words a day average. So, if you'd like to write a novel in a month, or at least, get a good start on a novel, then come to the next meeting to learn more and discover the magical world of community writing.
FIRST PAGES
Bring in the first page of your story or novel! It's the most important page in your manuscript, so let's talk about how to get it right. Completely anonymous. Turn in your first page to Matt Bayan at the start of the meeting. Don't put your name on the page, but please show the title and genre of the work. Print on letter paper, 1-inch margins, preferably 12 point in Times New Roman or Arial (14 pt would help Matt maintain his eyesight).
---