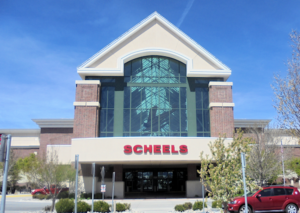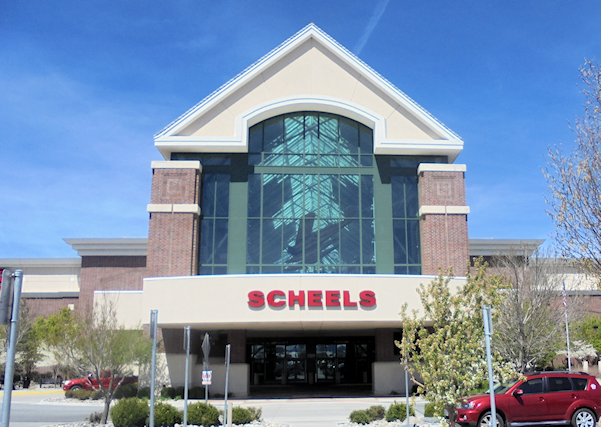 From conception to publication, we help writers of all genres. It's our mission to help writers achieve their goals, both personal and professional, through education and community.
HIGH SIERRA WRITERS
High Sierra Writers next meeting will be on Saturday July 11, 2020.
Since Scheels has cancelled all public meetings until further notice, we are going to the Cloud for our meetings. Please join us on Saturday for a Zoom meeting hosted by Matt Bayan for High Sierra Writers.
To join the meeting, download Zoom – it's free – then click on the link in the invitation below to access the meeting. You will get a response asking if you want to join the meeting. Click on it, and it will go to the meeting startup. If it does not respond within a couple of minutes, click on the link again.
To join by phone: Meeting ID: 968 7355 4962
Find your local number: https://zoom.us/u/aXKdA2Ncp
Our Body Language For Writers workshop has been pushed back and will be rescheduled.
PROGRAM:
Stay On The Scene, Like A Writing Machine
What's the difference between a chapter and a scene?
How does a scene fit into the overall plot?
What are the essentials for a fight scene?
Join us for a discussion of scene. What it is, what it should be, and how to make ours better. Bring your questions about your own writing difficulties dealing with scenes. We'll discuss easy tips for writing socko scenes.
SHORT STORY CONTEST
Details of the 2020 Writing Competition will be coming soon.
FIRST PAGES
We'll have the usual session. Please send the Word version of your first page to mattbayan@aol.com no later than July 10th at 6 pm. We'll display the pages on the Zoom screen. Please include title and genre. Your submission can be from either a novel or short story. For easy reading, use 12 point Times New Roman and double space. Do not include your name on the page.
---