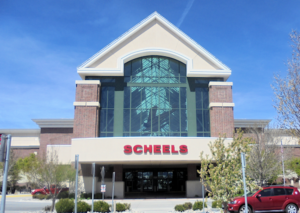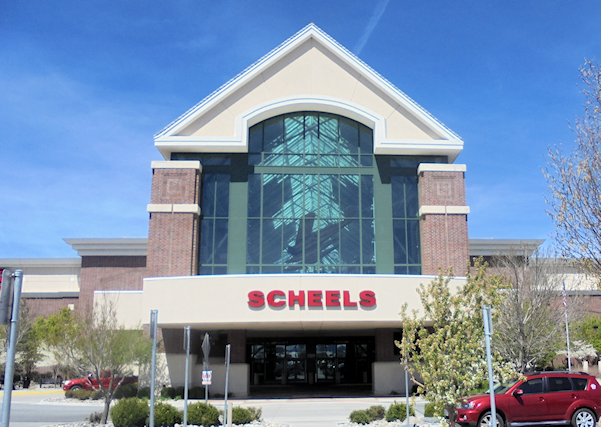 From conception to publication, we help writers of all genres. It's our mission to help writers achieve their goals, both personal and professional, through education and community.
HIGH SIERRA WRITERS
Next HSW Meeting
Saturday August 8 at 10 am via Zoom.
Our next HSW meeting will be a Zoom meeting due to the restrictions on meeting in large groups. The code for the meeting will be sent to all members in a news blast by the Thursday before the meeting.
If you have not used Zoom before, it is easy. Just click on the link that we will send and post and it will take you to the web site where you can download the application. You do not need to be on video. Our meetings are going well. We hope to see more of you this next meeting.
Link:
Per Zoom, all meetings will need a passcode to join. Too many crashers, I guess.
Topic: Monthly HSW Meeting
Time: Aug 8, 2020 10:00 AM Pacific Time (US and Canada)
Meeting ID: 982 0394 2488
Passcode: 084730
Join Zoom Meeting
https://zoom.us/j/98203942488?pwd=aXVnUlFkdldZdk95U290QTNEZXpLQT09

Guest Alexanne Stone
Our guest speaker this month will be Alexanne Stone, whom we affectionately call The Body Language Lady. She visited us last year and gave us the basics on the clues and codes that reveal people's intentions. In the August meeting, she'll do a quick review of the previous session and then build on that.
Why is this important? It opens a lot of territory for character development. What characters say may not be as important as how they say it. As writers, if we have a better understanding of the tics and signals, vocal intonations, nervous movements, etc. of our characters, we can add dimension to characters and the scenes they move through.
A simple example: You've probably heard of a "tell." This is some action or lack of action by which a poker player unknowingly reveals whether he's bluffing or has a strong hand. John tugs at his left earlobe when he has a strong hand, but under-bets to keep more players in the hand. Bob's face becomes immobile as stone when he is bluffing.
We can all add to character depth and the intensity of scenes by using body language to reveal and hide character thoughts and intentions.
For more about Ms. Stone, see her website at https://alexannestone.com/

What is are ISBNs and Why Do We Need Them?
If you've ever wondered what exactly the numbers of an ISBN provide and why each new edition of the book needs a separate one, then check this out. In a short presentation, Rene Averett will cover this essential number added to the front matter of your book. She'll also talk about how to get an ISBN, how much they cost, and why Amazon doesn't use the standard one for eBooks.

First Pages
Matt will be doing First Pages at this meeting. If you have a first page you would like feedback on, please send it to Matt by Friday August 7 at MattBayan@aol.com For easy reading, please use 12 point Times New Roman and double space. Do not include your name on the page, but indicate the genre.
---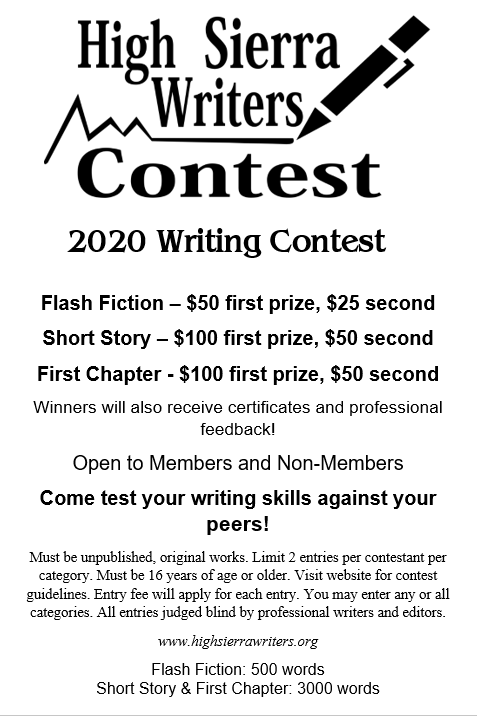 Go to the 2020 Contest page for more details.