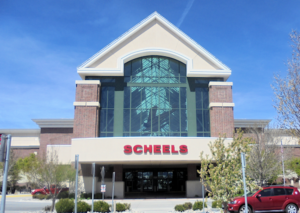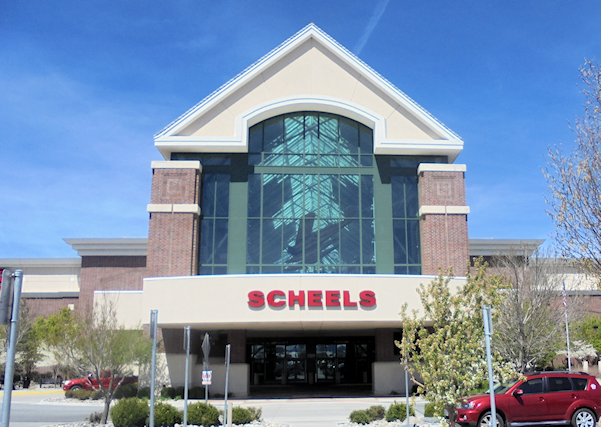 From conception to publication, we help writers of all genres. It's our mission to help writers achieve their goals, both personal and professional, through education and community.
HIGH SIERRA WRITERS
Next HSW Meeting
Saturday January 9th at 10 am via Zoom.
Our next HSW meeting will be a Zoom meeting due to the restrictions on meeting in large groups. The code for the meeting will be sent to all members in a news blast by the Thursday before the meeting.
If you have not used Zoom before, it is easy. Just click on the link that we will send and post and it will take you to the web site where you can download the application. You do not need to be on video. We hope to see you at this meeting.
Details on joining the Zoom meeting will be mailed the Thursday prior to the meeting (Jan. 7). This will include the link to the meeting and the passcode. The information will also be posted on the HSW website and on the Facebook page.
ZOOM MEETING INFORMATION:
Topic: High Sierra Writers Monthly Meeting
Time: Jan 9, 2021 10:00 AM Pacific Time (US and Canada)
Join Zoom Meeting
https://zoom.us/j/93061803195?pwd=c3NxRjVWRVB1bm5rTytpekhSeFQxQT09
Meeting ID: 930 6180 3195
Passcode: 896497
We had planned to discuss the pros and cons of self-publishing versus traditional publishing at the December meeting, but we got into a different discussion about membership. Rather than rescheduling that pros and cons discussion for the January meeting, we'll have a couple of speakers.
Paula Riley has a couple of news articles to share with the group that might prove interesting. The Author's Guild's recent newsletter included updates about "Hot Markets and Empty Book Shops" and two lawsuits against book pirates that she will talk about. She has also been involved in a negotiation with a publisher, and she'd like to share that experience.
We also have Kitty Turner from Daily House Media, a new member of our group, who is doing a presentation on Self-Publishing as Your First Choice.
Jeff will be filling in for Linda to speak about Critique Groups. If you're looking for a critique group and want to know more, here's your opportunity to ask.
These topics are relevant and beneficial to all of us, so plan to join our Zoom meeting on January 9th at 10 am.
First Pages
Matt will be doing First Pages at this meeting. If you have a first page you would like feedback on, please send it by Friday January 8th to MattBayan@aol.com For easy reading, please use 12 point Times New Roman and double space. Do not include your name on the page, but indicate the genre.
---