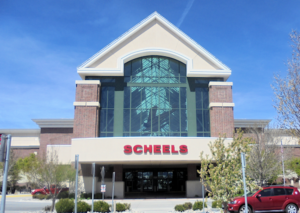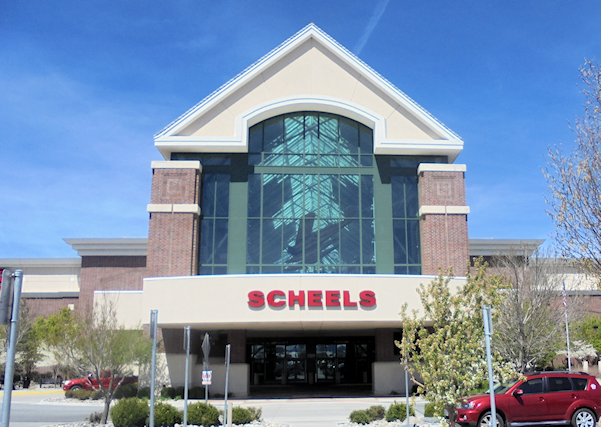 From conception to publication, we help writers of all genres. It's our mission to help writers achieve their goals, both personal and professional, through education and community.
HIGH SIERRA WRITERS
High Sierra Writers will meet Saturday
December 14, 2019 at 10 am
at Scheels at Legends Meeting Rooms.
Program: Panel on Editing Your Manuscript – Tips on things you can do to edit your work before anyone else reads it.
At our next meeting, we're doing a panel discussion of what steps you can take to get your novel ready for other readers. What tools can you use? How can you build more tension? Linda Enos and Rene Averett will be directing the panel, giving tips and suggestions to help you do the best job you can.
But they need some help from each of you. Bring in your method for editing that first draft, what things you look for, and how you approach it. Also bring in any paragraphs or lines in your own work that you think need to be rewritten or punched up to make them more effective. We're going to rewrite a few of them.
---
January 11th Meeting is All About Critique Groups
In January, the new critique group wrangler, Linda Enos, will be talking about her plan for the critique groups – what they are, how they work, and how you can get into one.
---
Plotting Think Tank Group Meeting