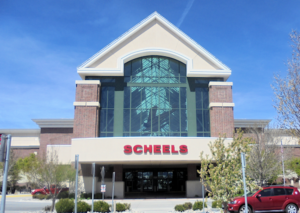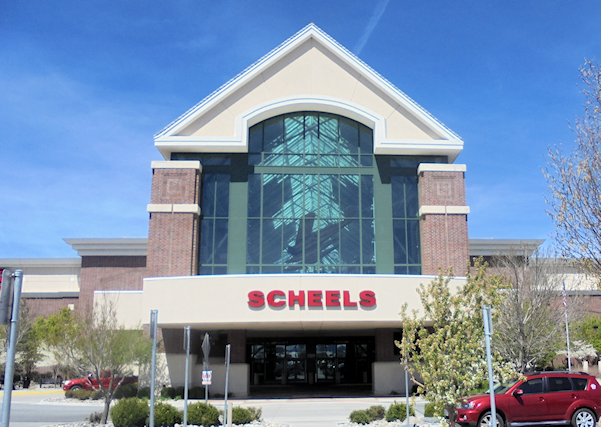 From conception to publication, we help writers of all genres. It's our mission to help writers achieve their goals, both personal and professional, through education and community.
HIGH SIERRA WRITERS
Next HSW Meeting
September 11 at 10 am at Scheels!
Our meetings are returning to Scheels beginning in September and barring any unforeseen orders to the contrary. Masks are required and the seating should give us adequate space to spread out socially. We will still have an online meeting, but we will not be using ZOOM. Scheels is set up for Google Meets, so we'll use that program for the meeting. Instructions for getting into the meeting are in Matt's President's Letter.
For our program this month, we're doing a workshop on Blurb Writing. This seems to be one of the most difficult things most writers encounter. We're all struggling to craft the right short elevator pitch and/or the longer back blurb for your book. What sells the book? How do you make it snappy to catch the reader's attention?
For this workshop, we're asking any of you who have a book blurb written that you're willing to use as an example to submit it to RPAverett@gmail.com by Thursday, September 9th so we can project it for everyone to see. As a group, we'll see if we can improve your blurb. If you're reluctant to submit ahead of time, bring your blurb to the meeting. We'll critique as many as we have time to do.
Here's something to think about. The elevator pitch and blurb are the core of your novel. You don't have to have a completed book to write one.
Matt will be doing First Pages at this meeting. If you have a first page you would like feedback on, please send it by Friday Sept.10 to MattBayan@aol.com For easy reading, please use 12 point Times New Roman and double space. Do not include your name on the page, but indicate the genre.