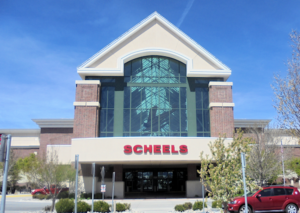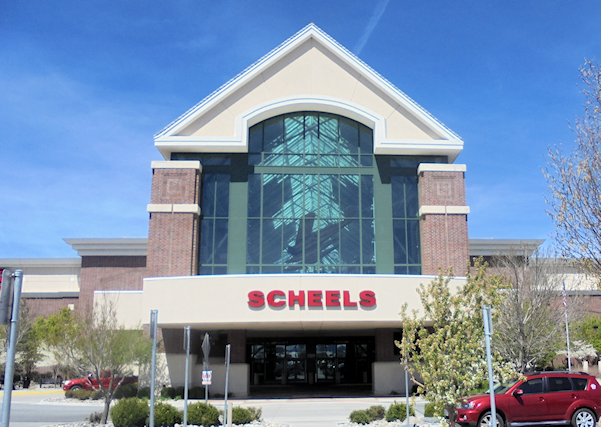 From conception to publication, we help writers of all genres. It's our mission to help writers achieve their goals, both personal and professional, through education and community.
HIGH SIERRA WRITERS
Next HSW Meeting
August 14 at 10 am via Zoom.
KITTY TURNER WILL BE OUR FEATURED SPEAKER!
Build Your Author Brand – Book Marketing and Promotion
To succeed as an author, it is essential you learn the business of publishing. The process takes time, commitment, and investment, but I guarantee, becoming a bestseller will be one of the most rewarding things you have ever done for yourself.
In this presentation, I will guide you through the steps to build a comprehensive author platform and to market your books effectively. I published over 20 books, for myself and others, and have logged over 10,000 hours learning every aspect of the publishing industry.
PLUS, HOW TO USE AMAZON ADS TO PROMOTE YOUR BOOK
Rene Averett will share what she learned in two Amazon Ads classes. She will show you how to set up an ad on the Amazon dashboard–what to do, and what not to do–to get an ad running. She'll also tell you why it doesn't have to be an expensive process to improve your visibility on Amazon.
FIRST PAGES
Matt will be doing First Pages at this meeting. If you have a first page you would like feedback on, please send it by Friday, August 13th to MattBayan@aol.com For easy reading, please use 12 point Times New Roman and double space. Do not include your name on the page, but indicate the genre.
ZOOM Meeting Information
Will be posted on the Thursday before the meeting, so please check back.
---