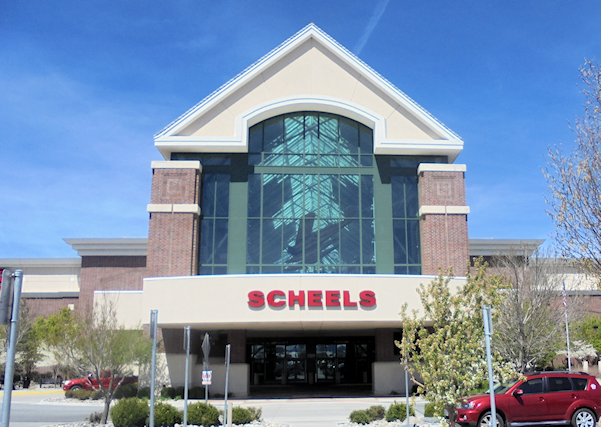 From conception to publication, we help writers of all genres. It's our mission to help writers achieve their goals, both personal and professional, through education and community.
UPCOMING EVENTS
If you have any questions about our upcoming events, please email Programs at programs@highsierrawriters.org.
This event is free from 10 am to noon and open to the public. Read on for details.
HIGH SIERRA WRITERS
AUGUST 2019 MEETING
Saturday, August 10th at 10 A.M.
At Our New Home
High Sierra Writers will be meeting at Scheels at Legends 1200 Scheels Drive, Sparks, NV 89434.
Is Your Book Ready for Prime Time?
Your completed story has worked its way through a critique group (maybe even more than once), yet how can you make sure the book of your heart is ready for prime time? Hiring an editor to put on the finishing touches is one option. And if you can't afford an editor, what do you do then?
Please join some of our HSW established authors as they share their "self-editing" tricks and tips. They'll also talk about their "pet peeves" when it comes to reading for pleasure…something every author should be aware of in order to avoid those pitfalls.

SUBMIT YOUR NOVEL CONTEST ENTRY
This meeting is the deadline for the 2018-2019 Novel Contest to be submitted. If you cannot be at the August meeting, give your properly prepared packet to someone to submit for you. No submissions will be accepted after the meeting. See the contest page for the rules, how to prepare your submission, and just added information on the query letter, the blurb, and your chapter submission.
FIRST PAGES
Bring in the first page of your story or novel! It's the most important page in your manuscript, so let's talk about how to get it right. Completely anonymous. Turn in your first page to Matt Bayan at the start of the meeting. Don't put your name on the page, but please show the title and genre of the work. Print on letter paper, 1-inch margins, preferably 12 point in Times New Roman or Arial (14 pt would help Matt maintain his eyesight).
---