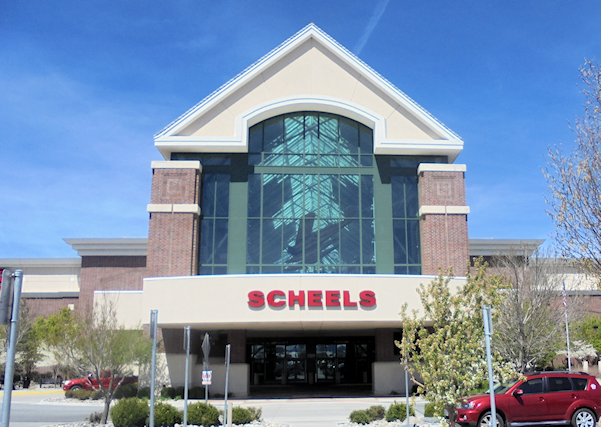 From conception to publication, we help writers of all genres. It's our mission to help writers achieve their goals, both personal and professional, through education and community.
UPCOMING EVENTS
If you have any questions about our upcoming events, please email Programs at programs@highsierrawriters.org.
This event is free from 10 am to noon and open to the public. Read on for details.
HIGH SIERRA WRITERS
JULY 2019 MEETING
Saturday, July 13 at 10 A.M.
At Our New Home
High Sierra Writers will be meeting at Scheels at Legends 1200 Scheels Drive, Sparks, NV 89434.
How's Your Book Blurb?
Is Your Query Letter Snappy?
With the submission for the writing contest coming up in August, we're going to spend time at the July meeting working on these two important components of the entry. For any of us, the blurb is a key to hooking a reader; be it an agent, a publisher, or a potential buyer. It's hard to believe how much the blurb and the book cover do to attract and sell a book, but it's a tough market, so it needs to be one that will draw people in.
As for the query letter, that also needs to have the right tone and make an agent or publisher want to read your pages and, hopefully, the whole book. The blurb is part of the query letter, but so is your greeting, how you present yourself, and the professional image you present.
Whether you're submitting for the contest or not, you still need to hone these skills. It sounds simple, but it isn't. Working in groups, we will try to help each other write the perfect blurb for your book or book idea.
The meeting will include:
FIRST PAGES
Bring in the first page of your story or novel! It's the most important page in your manuscript, so let's talk about how to get it right. Completely anonymous. Turn in your first page to Matt Bayan at the start of the meeting. Don't put your name on the page, but please show the title and genre of the work. Print on letter paper, 1-inch margins, preferably 12 point in Times New Roman or Arial (14 pt would help Matt maintain his eyesight).
---