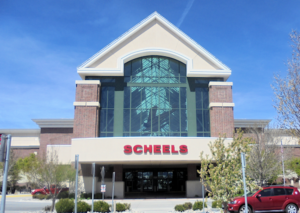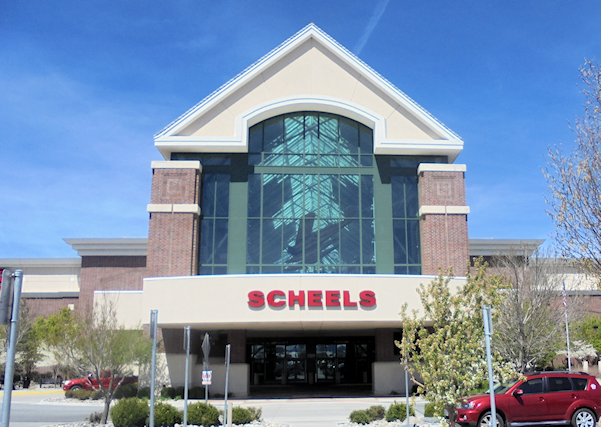 From conception to publication, we help writers of all genres. It's our mission to help writers achieve their goals, both personal and professional, through education and community.
HIGH SIERRA WRITERS
High Sierra Writers will NOT meet Saturday
April 11, 2020 at 10 am
at Scheels at Legends Meeting Rooms.
Scheels has cancelled all public meetings until further notice. We cannot meet April 11 for either the regular meeting or Critique Group. Both are cancelled.
We are pushing back our Body Language For Writers workshop until later. We will reschedule.

Keep checking our website; we will update the situation as the next meeting approaches.
PROGRAM:
The use of body language can add character and depth to your writing. At this extended meeting, our guest, Alexanne Stone, is an expert in body language who will teach us what to look for in how people move or look. Little clues in facial or eye expressions can enhance our characters and inform readers. Bigger movements or arms, hands, or body shifts lend more credibility to a character.
We will meet as usual for business, First Pages, and updates in the morning, then continue the workshop in a two-hour afternoon session. There will be a $10 fee for the afternoon session to help cover the cost of the our presenter.
Click here for information on paying by check, cash, or PayPal. Or click on the Workshop Payment page in the link bar at the top of this page.
FIRST PAGES
As usual, we'll analyze your first pages anonymously. Bring in the first page of your manuscript, hard copy, printed in 12 point Arial or Times New Roman and hand it in to Matt at the start of the meeting. Make sure to identify the genre.
CRITIQUE GROUPS
For March, the Critique Group will meet on Sunday afternoon at Scheel's since the regular meeting is extending to the afternoon.
---
LOOKING FOR CONTEST COMMITTEE MEMBERS
HSW will be hosting a Short Story Writing Competition this year for members, but first we are looking for a few enthusiastic members to join the Contest Committee. The job would entail attending a couple of meetings to set up rules, guidelines, judging, and prizes for the contest. If you are interested, send an email to Rene at RPAverett@gmail.com.
---