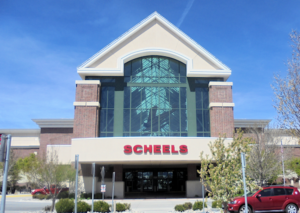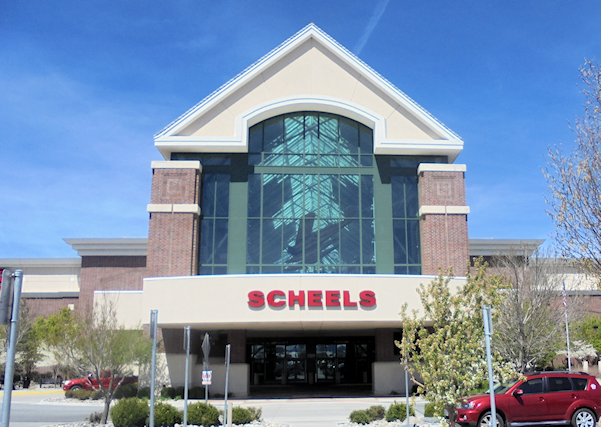 From conception to publication, we help writers of all genres. It's our mission to help writers achieve their goals, both personal and professional, through education and community.
HIGH SIERRA WRITERS
Next HSW Meeting
October 9 at 10 am at Scheels!
Our October meeting will be at Scheels. Masks are required and the seating should give us adequate space to spread out socially. We will still have an online meeting, using Google Meet. We will post the link later this week.
Special Guest: Award-winning author Tony Broadbent
Don't miss this one.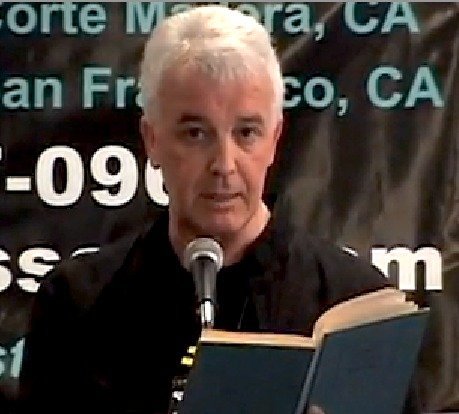 Our guest October 9 will be award-winning British author, Tony Broadbent. Tony's career includes writing for TV, radio, and movies. His post-WW2 series of mystery novels about a master thief in London (the Smoke series) has won awards for historical novels.
His fictionalized Beatles mystery, One After 9:09, is a fascinating mix of Beatles fact and fiction. His most recent book is non-fiction: The Beatles in Liverpool, Hamburg, and London. With Tony's experience in early British rock and roll as a resident of London, he provides a fascinating look at the Fab Four before they became the Fab Four.
Straddling fiction and non-fiction, Tony has a unique perspective on storytelling in both worlds.
We'll talk craft, the importance of setting, and how to hold a reader's interest. And if we're lucky, Tony, as the great raconteur that he is, might tell us a couple backstage stories about the birth of rock and roll in England.
A splendid time is guaranteed for all.
Matt will be doing First Pages at this meeting. If you have a first page you would like feedback on, please send it by Friday October 8th to MattBayan@aol.com For easy reading, please use 12 point Times New Roman and double space. Do not include your name on the page, but indicate the genre.